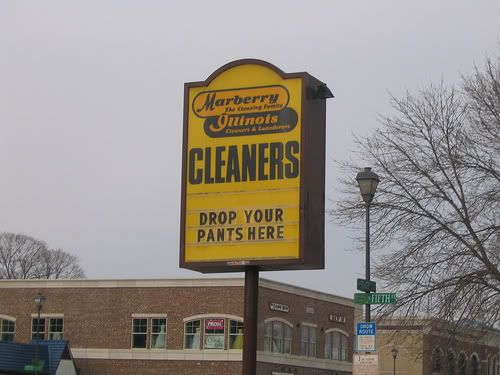 1. Do you have an an "open door policy?"
2. When was the last time you asked an employee to "step right in and tell you something that you might not want to know"?
If the answer to question #1 is yes…then the answer to question #2 should be "yesterday". What matters more:
telling
people that you have an open door or employees
walking
through that door with news you don't want to hear? Telling versus walking….big difference.
Imagine one of your employees bragging that their boss (you) regularly asks them to come on in and complain.
And share their fears.
And voice their concerns.
And tell you something you don't know.
And discuss a problem that is festering.
And tell you about that project that is going nowhere.
And bounce some balls that you have dropped.
And tell you what they fear.
And tell you about someone who needs help.
And who is in the wrong job.
And how you can help them.
3. Why don't you ask for this kind of feedback all the time?
4. What is stopping you from asking tomorrow?
And every day thereafter.