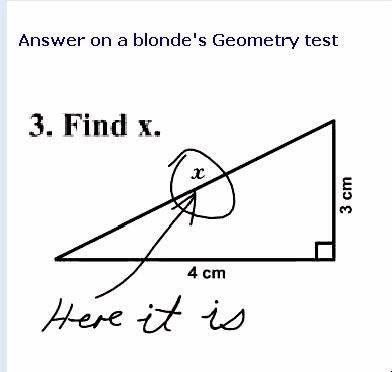 Outgoing feedback is what you offer your staff to help them to perform better. Frequently, it's delivered in a casual way and often unscheduled. Sometimes there's an annual review. If that's how you do it, then this is worth improving. Your team needs feedback that's ongoing, specific and scheduled.

Maybe you think your feedback system is just fine. But, if you want to know whether this actually needs improvement, that's great, because feedback is all about asking.

The purpose of feedback is to help your people be more successful. That's a little vague, but you can get specific, fast. Your opportunity is to get started and ensure that it continues to happen regularly…and well done.

One caution: be careful that your feedback is more than criticism. It's easy to get into that rut because managers sometimes think their role is to provide never-ending corrections. But there's much more in the feedback bucket than criticism and corrections; there are questions, observations, praise, tweaks, enhancements, what-ifs, edits, revisions and more praise.

I have read over and over that (second only to money), the #1 thing that employees want at work is more time with their manager. Even if you don't like your manager I bet that you would like more one-to-one time with her.

I think that frequent, scheduled one-to-one meetings are practically holy. Their reason for being is feedback. In one-to-ones employees spend time with managers who are focusing only on them; their problems, successes, goals and wishes. Wow.

You're a manager - and perhaps you're also an employee who reports to a manager. Do you get enought time with your boss? Would you be more successful if you met one-to-one, frequently, with your manager? Would it help you?

Just say yes to feedback.