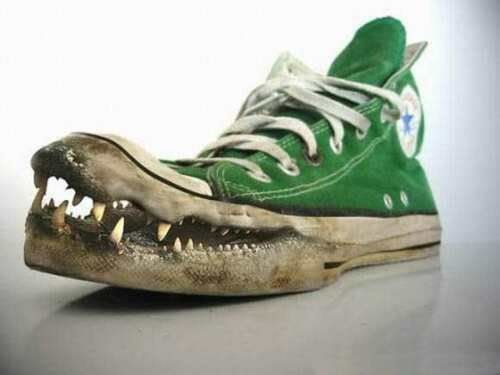 Here is the NOT definition of management: spending way too many of your coaching hours with under-performing employees. The ones who improve just barely enough to stave off the reality that they should be fired. Are you doing that?
Why?
The wounded state of our economy is an opportunity to de-hire the employees who don't meet the standard of right person right job. The ones who are not meeting expectations. The ones who struggle with the skills they need to succeed. The ones who struggle.

Are you managing out of 'maybe'? As in, maybe she will improve when I explain this...again. Or maybe she will do a better job of meeting deadlines if you help write her schedule.
She probably will make some progress, but is improvement what you want? You just nodded, "yes, I want improvement". Zzzzzz! Reject buzzer because the right answer is no, no no. You can't – and shouldn't – settle for some improvement. Aim for great. Or wonderful. Or fantastic. Aim for A level performance. With every employee

With continued coaching she probably will improve her performance. By some amount. But "improvement" won't make the big sales. Improvement won't finish the projects on time, every time. And as long as you settle for little bits of improvement, your definition of management will be more like a tutor than a coach. You'll get small fixes. Little adjustments. A bit of improvement. No greatness. No A's.

Management skill #1 is the ability to put the right person in the right job and management skill #1-A is the ability to de-hire the wrong person at the right time. You put them in the job and now it's your job to take them out.