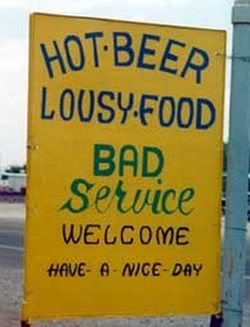 Do you have an organizational system? If I followed you around would I see you using it?
It's not whether you have a good system or the right system; it's whether you have a system that you USE. If you can't answer the two questions above lickety split, then your answers are no and no. As a manager, you have to be a poster child for this.

Here's a break: forget about a system. More than a system, organization is also a decision. A method where you spend time every day in service to what you will do tomorrow. So, here's your system and I promise that it's the best one ever.

EVERY DAY you spend 15 minutes planning the next day. That's it. The whole system. Put a recurring appointment in your Outlook EVERY DAY. And keep it. Make this the most important appointment of your day. EVERY DAY.

If you have an assistant, ask for help. Or, just like in kindergarten, choose a work buddy and ask the buddy to help you.

Or….ask a friend to email you, set up an auto email reminder, set up the Outlook reminder that pops up so annoyingly, use the alarm on your Blackberry or phone, hire an old-school answering service to call you or ask your mother to leave a message on your voicemail every night which you listen to on your way to work. EVERY DAY.