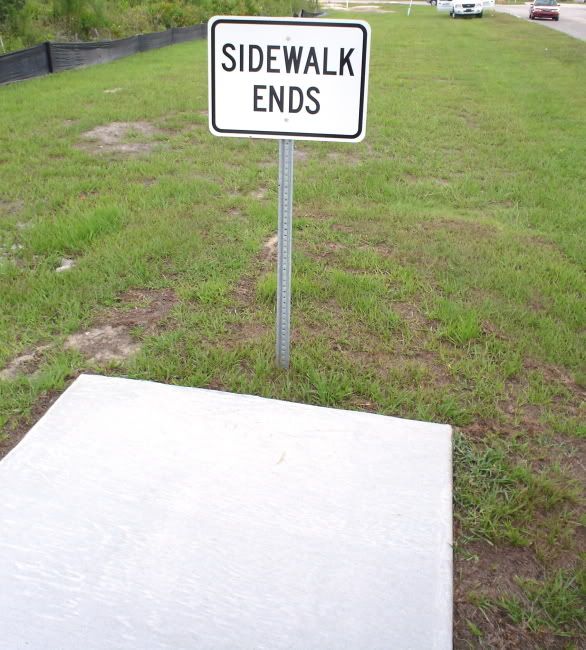 In the past seven years The Sopranos gave us 86 hours of fun in New Jersey…and 86 hours of darn good management instruction. The best lesson of all was offered up in the finale: speculate all you want about outcomes, but don't believe that you ever really know what's going to happen. Be ready for anything.

In New Jersey and in business it's one thing or the other. Either your brother-in-law gets whacked or an employee defects to the competition with no notice. The head of another family gets run over by his own car or your sales plan falls flat.
You just never know.

Tony's managerial talent was in knowing how to navigate the waters in which he swam. OK, he had one tiny advantage: he could whack the competition when things got too hot. But otherwise, Tony faced the same management junk day after day, just like the rest of us.
He took off that bathrobe every morning, drove to work and fiercely led his team. All the while he was guided by his code of ethics (bad ones, but he definitely had a mission statement that he lived by).
Yo. I offer you management a la Tony.

Trust, but verify.
Give people freedom to do their jobs, but stay close.
Offer guidance regularly.
Hire talented people who have specific skills and talent for that job.
Dedicate yourself to forging a tight team that gets the job done.
Bada Bing.