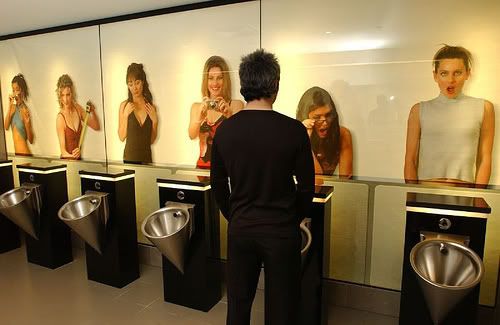 Sometimes, employees suddenly change their behavior…and it takes a turn that you don't like. And you can't figure out why it's happening. And you suddenly feel disconnected from the employee in a way that suggests that you don't know her as well as you thought.

When this happens your action should be to think like a detective. DO NOT focus on yourself, as in "why is she behaving like this towards me"? This change in her behavior probably has nothing to do with you and as her boss; it's an opportunity to increase your focus on her.

Ask some questions. Of yourself.

Have you changed your behavior towards her?
Are you spending more/less time with her than in the past?
Have you changed your performance expectations and maybe she's confused, nervous, angry, disappointed or just plain upset?
Have the office dynamics changed – a new high performing employee, a new manager in the organization, the departure of a key employee?

Next, ask her one question.

Is she aware of the change?
Be candid about what you have observed. Don't be too analytical…just offer your observations about her behavior. Then, move to talking about the effects these changes are having.

Try this: the outcome of your conversation should be agreement on the specific behavior that you are looking for.