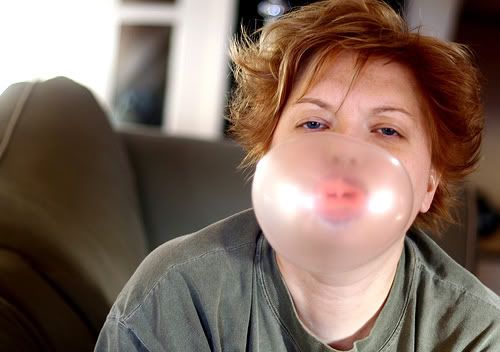 Lots of companies mess up when it comes to the first 90 days of a new hire.

Here's what happens too often: we give the new guy "lots of space to find his way". We "check in" and provide feedback gently, as needed.
What should happen: on day #1 new hires should meet with senior management. Each manager should deliver the same message: employment is a partnership and we are here to DO everything possible to ensure our success.

It's one of the ten commandments of management: feedback instead of esp.
Right from the start the new guy needs specific feedback to deliver the behavior that is expected. And it is the responsibility of management to provide the feedback, corrections and communication consistently…until the new guy is getting the job done the way everyone wants. A week, a month or a quarter - as long as it takes.

Try this: make this agreement upon hiring. This has to be a promise from management to deliver consistent and specific feedback and it has to match up with a promise from the new guy to accept and even crave the feedback… and know that this is the key to his success. Make sure the promise is followed by an action plan, with three elements:
What kind of feedback will be provided, who will deliver it and how often.