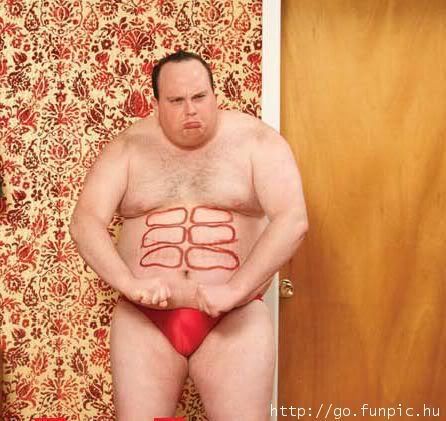 A client told me a story about an employee whose behavior "just makes her mad". It took thirty minutes of focused conversation to uncover the root of her anger at the employee, and it turned out to be something small; a consistent work habit that the manager objected to.
As we talked it out, the manager opened up a new awareness regarding that habit and she came up with a plan to help the employee improve. Recognizing the reason for the behavior dissipated her anger and allowed her to see the situation differently.

When an employee's behavior makes you mad what's the first thing you do?
I suggest that your first move should be to NOT get mad, and shift your thinking to the employee's intention. Then, start asking questions. Of yourself.

It's bad news when managers become known as someone who responds "emotionally'. When someone's behavior makes you mad go on a hunt. There is often some missing piece of information that "changes everything" and the thing that you got angry about isn't that thing at all.

So first, examine your response. Get specific and take a fresh look at what it was that made you mad. Why did you respond this way? Is your response part of a a consistent pattern that you haven't noticed until now? If you aren't sure, this is an ideal question to ask your peers or your colleagues.

After you've started to pay attention to your own anger/annoyance responses start observing the other managers' responses. Do you like what you see? Is there behavior conducive to creating better outcomes? Are there some managers on the team who are, in fact, known as people who respond emotionally?

Everything you say and do at work have an outcome in mind. When that's true it's easier to self-assess on the fly and modulate your anger responses.

Try this for the next three days: whenever you feel angry or annoyed at an employee, stop and write it down. Later, give some careful thought to the employee and his reason for the behavior. Soon…talk about it with the employee and take some action to change.