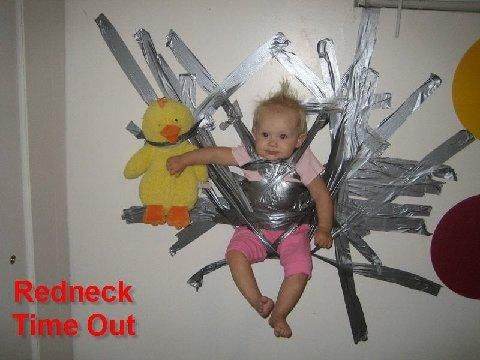 I crave bad news.
Actually, what I really crave is learning about bad news as soon as it happens. That is a true report card for good management: how fast the bad news travels upstream to you.

One thing I know for sure: the higher up the management ladder one goes, the longer it takes bad news to work its way up all those rungs. It doesn't matter whether you're bad, good or even a great manager...Newton's law prevails. The gravitational pull downward is mighty strong.

Leona has run a successful real estate office in Boston for twelve years and Heidi has been her terrific assistant the entire time. A month ago it was discovered that Annie, an office assistant, was routinely reading confidential files and she knew things like everyone's compensation and their bonus deals. And they weren't confidential anymore. She was let go immediately, of course.

When Leona told Heidi what happened Heidi told her that she already knew about Annie's bad behavior…lots of people knew.

Leona was flabbergasted. If Heidi knew, why didn't Leona know?
WHAT WAS HEIDI THINKING? When Leona asked, Heidi told her that she really didn't know why she hadn't come forward but maybe it just wasn't her place. What does that mean…."not her place"?

Once you're sitting in the boss' chair it's as if you become surrounded by the invisible force field from Star Trek, and almost everything that reaches you has to penetrate that invisible shield. Which slows everything down. Or stops the information flow completely.

This is a tough pattern to change because "the boss thing" looms large. I suggest that your first step is to pay attention to the rate at which bad news reaches you. And don't kid yourself…know that you are going to be the last to know.

And when you get some bad news, just know that you ARE the last to know and chances are, the bad stuff has been going on for a while. And everyone else already knows.

Try this: work on your company's the ROI….rate of information. Reward those who bring you the bad news first and praise anyone who steps up and tells you what's going on.