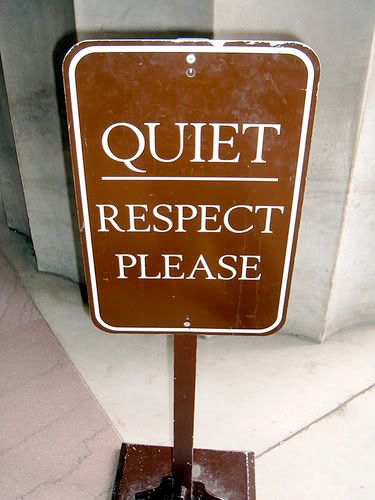 In the 90's (if you're old like me) you remember Nancy Reagan's famous solution for solving American's drug problem: "JUST SAY NO". Absurd, and not a solution at all, of course. Then Nike came along with their iconic slogan, "JUST DO IT". Equally difficult in real life, but at least it's not absurd. Just really hard.
One of the hardest things for me to "JUST DO" is plow through my TO DO list every day. It's a mystery: sometimes I start the day with 40 things on the list, I work all day, and by 6:00pm there are 45 things on the list. Now, the only thing that works for me is to book an appointment with myself. And it really works.
It's a crazy simple idea (like FedEx), but it's a brilliant solution because of its simplicity. Two or three times a week you schedule a work hour, with yourself. Booking it is easy….keeping the appointment is crazy hard.
Interruptions are killing your productivity but I am here to offer you a rock solid guarantee: this new habit will truly transform your work week. While you are in your office quietly working here's what will be going on around you...the lurkers will still be lurking outside your office, the emails will not spontaneously combust because they sit for 60 minutes, your boss will be respecting your mysterious new discipline & you will be lost in your focused,
white-hot productivity. And your whole staff will witness some pretty impressive role modeling. Can't you just see it?? Don't you crave it??
Once you're on the clock do not allow yourself to be interrupted unless the carpet outside your door is on fire. Inform your assistant & put a note on the door: Work in Progress. Tell the receptionist and your husband that you're not available. Put paper over the window if people can see in. Then sit down and do some W-O-R-K. No phone, no email, no nonsense.
Get your coffee & go pee before you sit down and do not let your tush out of your chair for sixty minutes. Just work. JUST DO IT.