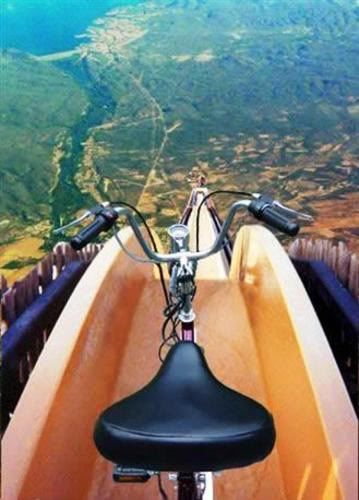 Bob is a bad employee. At some point almost every day Bob starts to complain about the idiots in senior management. Or accounting. Or his compensation. He has no idea that he has become THAT guy. That whining bummer of a guy who brings everyone down. Bob has become a bad employee.

You've heard it a thousand times and it's T-R-U-E… attitude is everything and Bob's attitude is all wrong. Given a choice, I would accept "B" level work with an "A" level attitude anytime. A bad attitude kills everything in its path.
When you accept your weekly paycheck you are obligated to get with the program. Get on the bus or get out. You are being paid for your good work every day, along with a good outlook. Bacon & eggs. Bill & Hillary. Good work & a good attitude. One is just no good without the other.

When your feet hit the floor in the morning are you excited about the place where you are going to spend the next 8 or more hours? Are you happy on Sunday nights? If those two answers are NO, then be afraid, be very afraid - because chances are that you are a bad employee. And everyone around you knows it.

But cheer up, because this is your free Get-Out-Of-Jail card.
You now have the freedom to fire yourself…before someone else does it for you. If you recognize some Bob in yourself – even a little – then you should put yourself up for membership in
the I gotta go club. This is a special kind of club because everyone in it has fired themselves. And moved on.
The minute your little voice starts saying that it's time to go, you should listen.
Try this: Join the club and GO. Now.