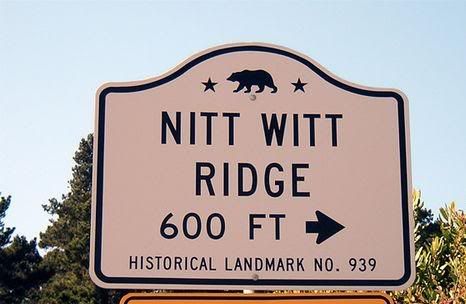 Can you recall the last time you asked for help?

If your answer is yes, what was the date and what was the problem? If you can't remember, maybe we have to diagnose you with an unfortunate affliction called Hardus Helpiosus, commonly known as hard-to-help.

In theory, I'm sure you believe in asking for help. And you are always ready to give help when asked, right? That's the right thinking, but this isn't an intellectual exercise; I am challenging you to be(come) a manager who asks for help.

Hard-to-help is a particular type of managerial dysfunction. It doesn't mean you're a know-it-all and it doesn't mean that you don't grow or improve.

However, it probably means that you grow and improve more slowly, and these days no manager can afford any lag time. Plus, not asking for help is inefficient because, if you don't ask for help then you are saying that you can solve all the problems on your own. Which never works anyway.

This is a pretty easy behavior to improve because all you have to do is ask for help. When you really think about it, I bet that your staff, along with the other managers, would love to help you….if only you would ask.

If you make this into a regular new behavior you will you solve your problems faster AND you will become an exemplary role model for everyone around you: employees, peers and even senior management.

"He is in great danger, who being sick, thinks himself well". - Thomas Fuller
Try this: Every Tuesday at 3:15 ask someone for help on a specific problem.