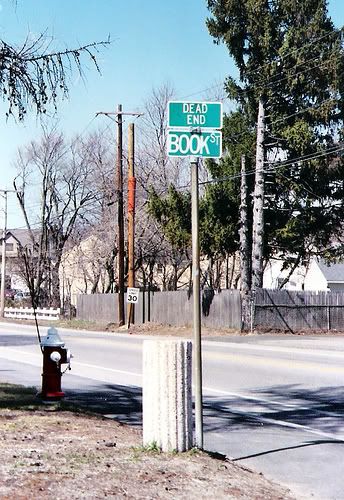 On an airplane passengers are told to put on their oxygen masks first and a child's mask second. We know that's because if you can't take care of yourself you can't take care of the kids. The same thing is true in business.
But your job has more crazy busy stuff than ever and lately, there's always a line outside your door. You've actually considered getting one of those "take a number" machines from the deli. You work for ten hours straight out and your TO DO list never ever gets shorter.
Right now – today - here's one small but measurable way to take care of yourself first so you can take care of your team just a little better.
Book a one hour "work" appointment with yourself. Start small - twice a week to begin. Work your way up to daily. Start with a vow to make this one appointment that you absolutely do not cancel. No special equipment necessary. Just close your door, shut down the email and hang a sign that says "work in progress". Really. It's incredible what you can accomplish in one uninterrupted hour.
Here's the ingredient in the secret sauce to make this a home run: declare to everyone - or a few people - that you are doing this. Make it real and you can make it stick. When you're in there working tape a sign to your door that says "work hour in progress".
Two great things will happen: first, you will actually be doing the work YOU want to do. That includes thinking, by the way. Second, you will be a swell role model for your peers and staff.