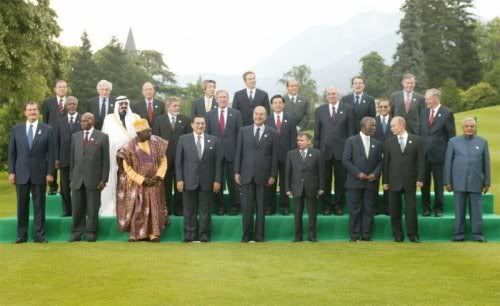 Learning "The Rule of Ten" was like finding a buried treasure. And it has never let me down. Chances are you know this rule by another name – but I'd like to suggest how you might put it to use in business.
First, here's how the Rule works: first, imagine your ten salespeople at your next meeting. Introduce a new idea. Anything. A new product, a new commission plan or even where to have lunch. Here's the treasure part: once you've presented that new idea…three will love it, three will hate it and four will be on the fence. It works that way almost every time. It's a little scary.
Go back to the part where you've just rolled out the new commission plan. Here's how your ten sellers responded; three had their arms folded & they were rolling their eyes, three liked the idea and the remaining four didn't know what to think. They just look confused.
Maybe, recalling that scene discourages or derails you a little. Or bugs you. Or flat out pissed you off. Are you thinking that you worked hard on the plan and instead of criticizing or doubting why don't they help make it better? Here's how you use the Rule of Ten.
Next time, go into that meeting
expecting
the Rule of Ten to show up. If you expect the resistance from one third of the people you won't get discouraged. And it won't derail you. And that can change everything.
That new expectation will enable you to choose your actions, rather than merely react. You can choose whether to engage in a debate at that moment or save it for later. Best of all, you can ensure that you aren't derailed or annoyed.
Pretty soon, you'll start to be entertained by the reliability of the The Rule of Ten. And it's way better to be amused than annoyed.